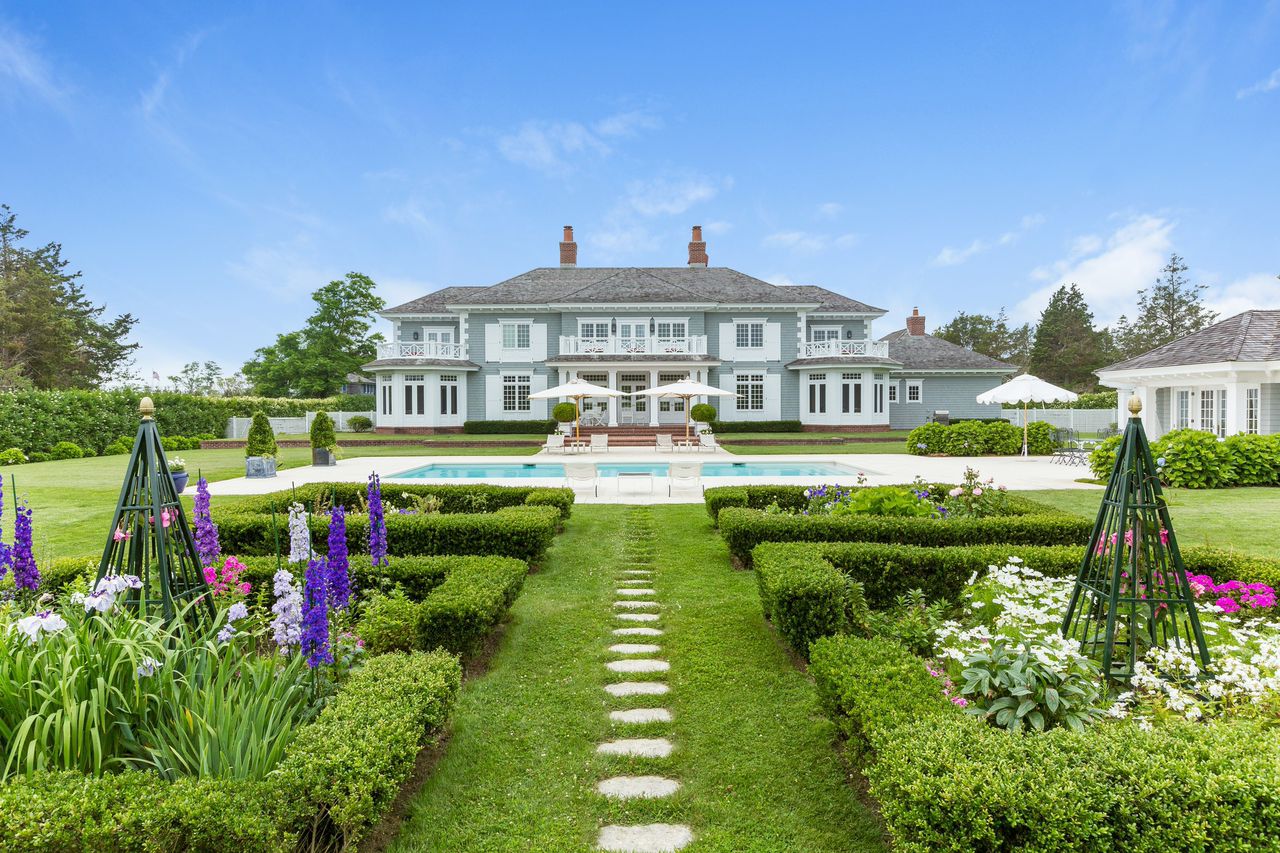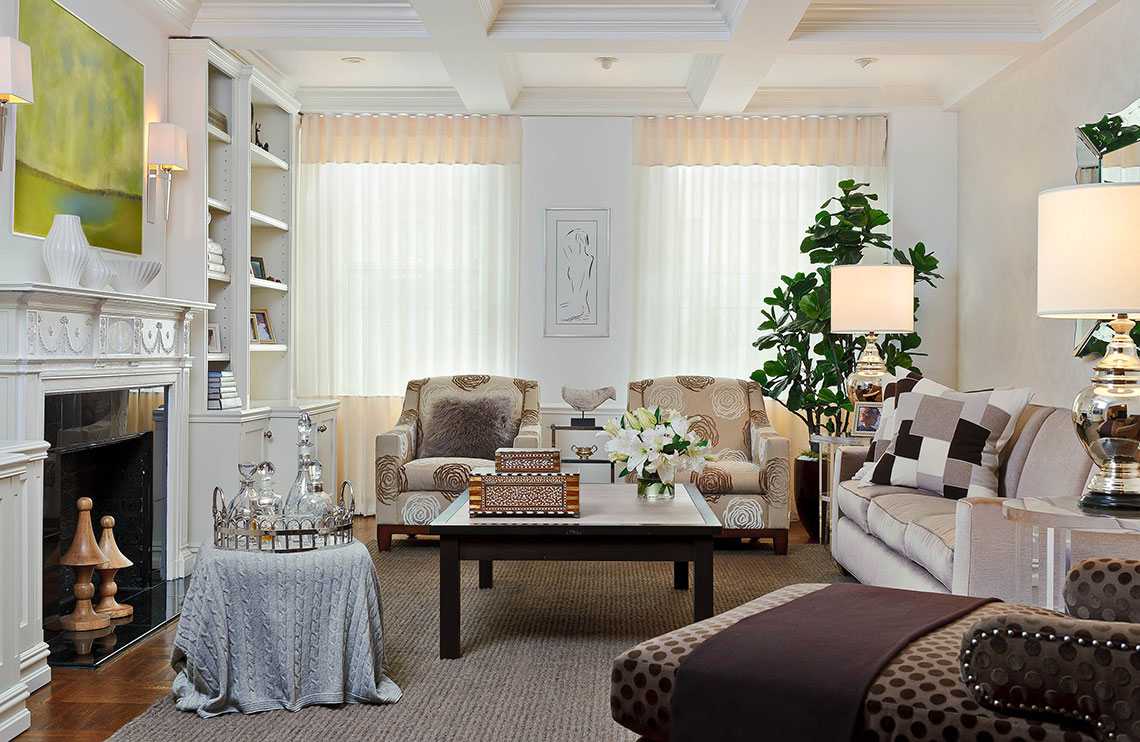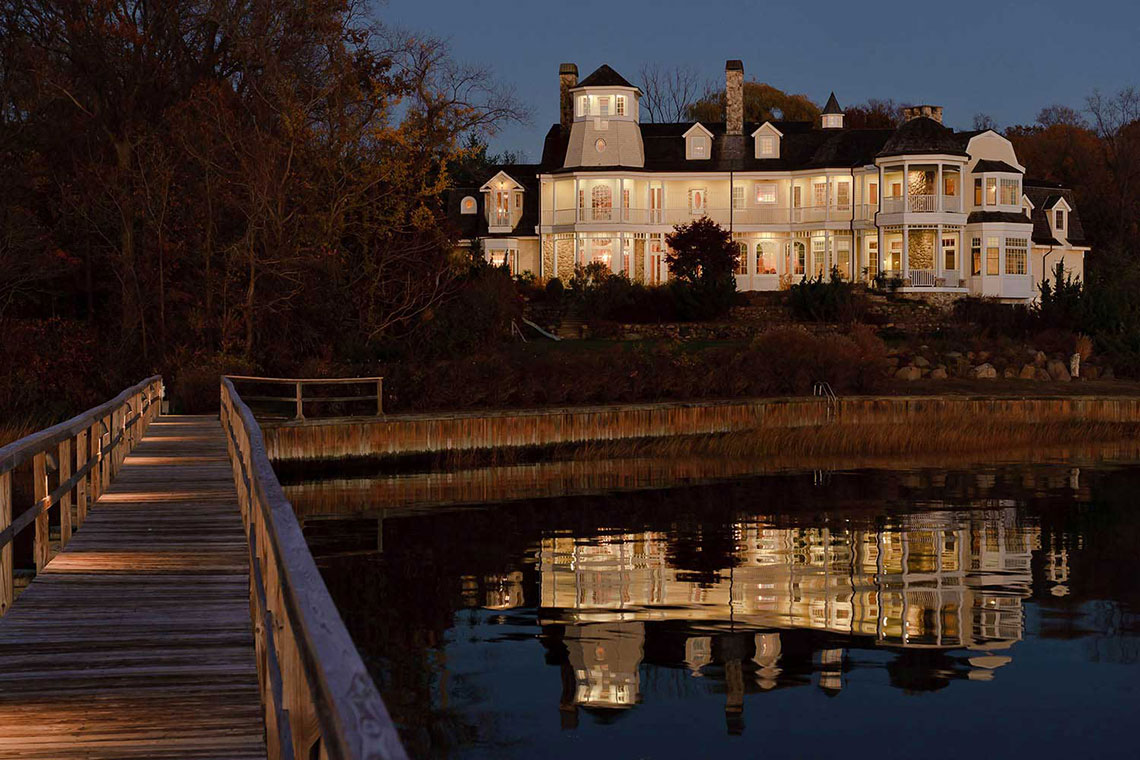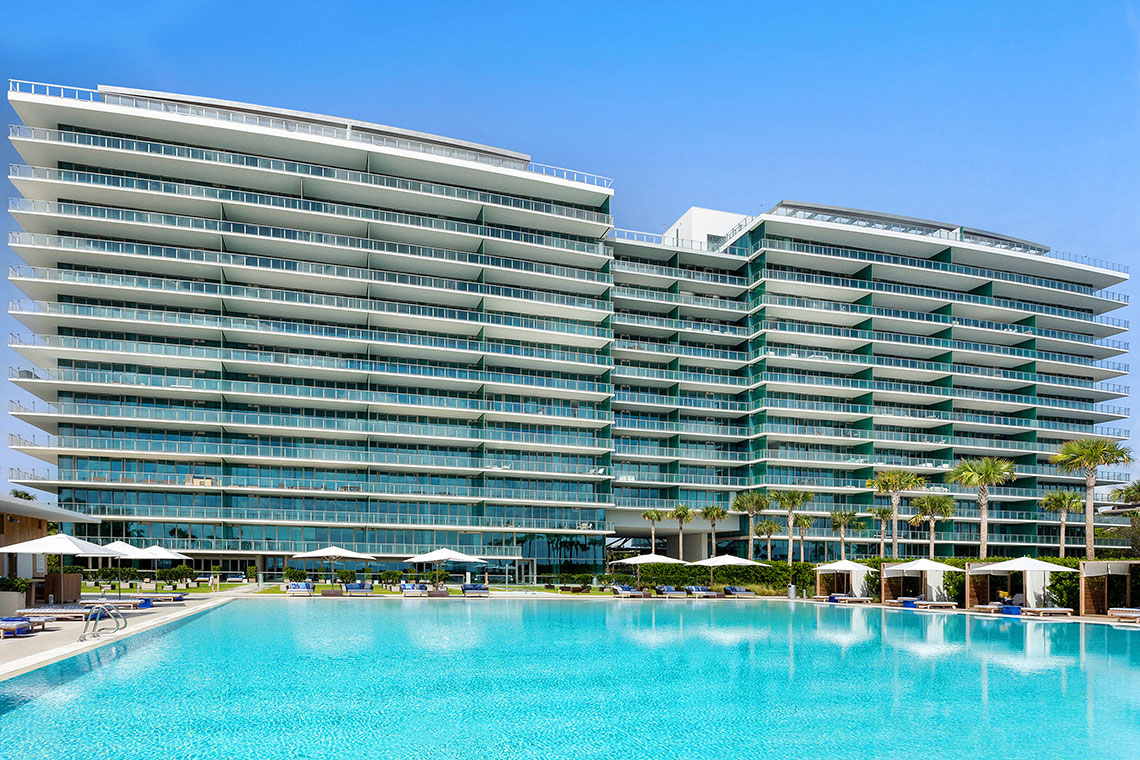 Real estate photography: Our focus is to present each property in its most marketable light.
Interactive Floor Plans: From the smallest detail to the big picture, Jump has it covered.
Marketing Branding & Virtual Staging: A picture is worth a thousand words. Make it worth millions with standout copy and graphics.
Videography Including UAV/Drone Photography and Video: Jump Visual UAV/Drone Operators are FAA part 107 Certified. Drone operators caught operating UAV's without certification can be subject to heavy fines and penalties by the FAA.   Always use a certified, FAA licensed pilot for your aerial photography!
Jump Visual has been a leader in the real estate photography business for more than 15 years.
From the beginning, our focus has always been to present each property in its most marketable light. And we have delivered. Every time. Our big picture is all about a proven track record, solid growth into new markets, and the best customer service in the business.
Focused on results and clear in our vision, Jump gets you what you need when you need it.
Please feel free to contact us with any questions, comments or feedback. We would love to hear from you.